All the more reason to celebrate
150 years! What a source of pride! As the first francophone engineering university in North America, Polytechnique Montréal has, since its creation, trained engineers of the highest level and developed cutting-edge research. As such, our university has contributed to the technological and scientific innovations that have changed the world and particularly shaped modern Québec.
This year, along with the entire Polytechnique Montréal community, we want to acknowledge these successes and put forward the passion for engineering. This passion is what will enable us to develop solutions for the considerable challenges of a changing society. Today, we have all the more reason to celebrate and to continue to imagine, to build, to connect… We are ready to design the world of tomorrow!
Maud Cohen, President of Polytechnique Montréal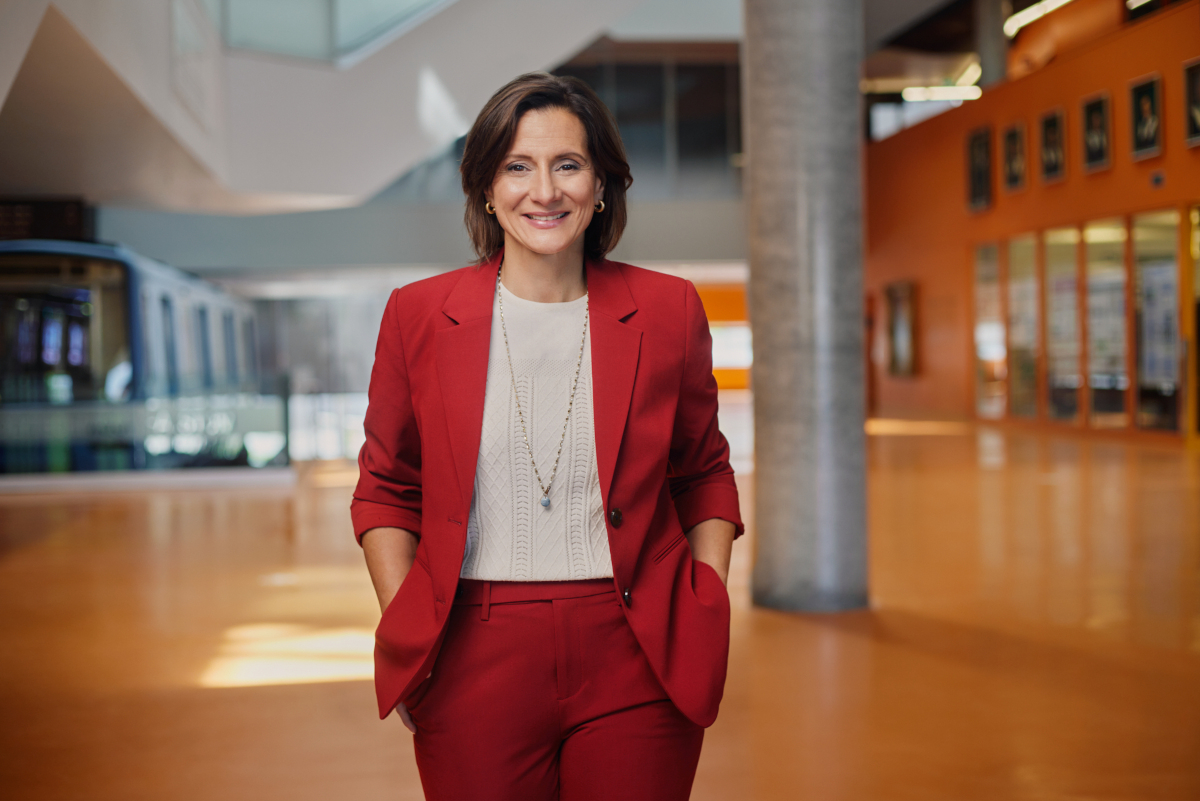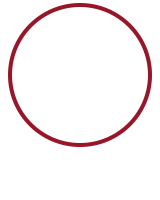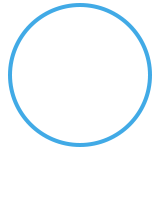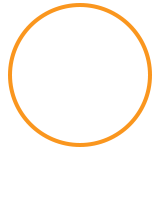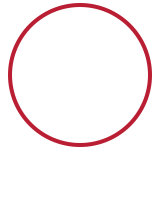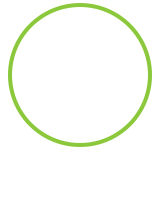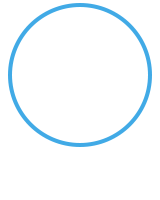 NICK VIRGILIO
Full professor - Chemical Engineering
GABRIELLE BOISMENU
Graduate - Chemical Engineering
NADIA LAHRICHI
Full professor, Mathematics & Industrial Engineering
VÉRONIQUE LANDRY, PATRICK CIGANA & NATHALIE LÉVESQUE
Employees
ANTOINE AZAR
Graduate - Computer Engineering
FENG YANG CHEN
Graduate - Aerospace Engineering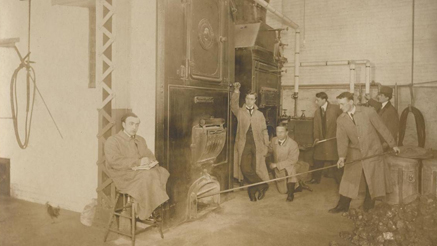 Did you know that just seven students were in attendance at the very first class in 1874? Learn about our institution's remarkable evolution since its founding.
A one-of-a-kind immersive installation has been specially designed to mark our 150th anniversary. Come experience it in person and sign our digital guestbook!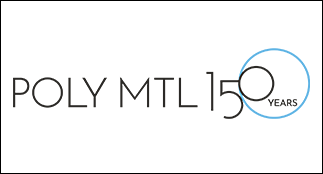 In the media
Visit our newsroom to see what members of our community have been up to and read all the latest info about our institution in this year of celebrations.
— Consult —

In our magazine
Don't miss the special edition of POLY magazine, marking the 150th anniversary of our engineering university.
— Read —

In our podcasts
Through our Histoires de génie podcasts, learn about the topics and people that have shaped our history over the past 150 years.